If you had told me two years ago, that I would be putting my life out there on Facebook, I would have thought you were crazy.
In May 2017, my husband Billy and I began our FB Live "journey." Little did we know that we were accidentally  ahead of a trend:
Screenshot of one of our first Facebook Lives
According to Facebook consultant John Eric, by 2020, 80% of your FB newsfeed will be comprised of FB lives. That means, you need to get cozy in front of the screen, or….
From a Facebooking sense, you WILL DISAPPEAR.  That means your friends will not see the majority of your posts in their newsfeed anymore. In fact, unless they intentionally visit your FB timeline, they will not be able to stay current with you.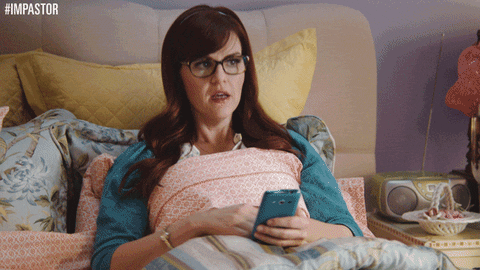 Is that a big deal to you?
I would argue that it is a big deal for most Facebookers. How many times have you seen a friend post "comment if you can see this post?"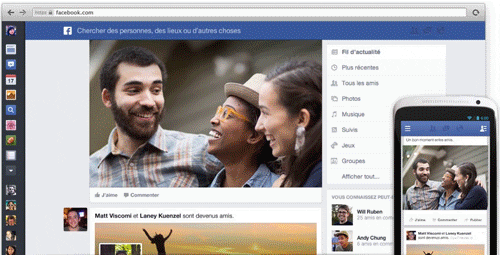 People want to be seen on Facebook for many reasons….
*It's how we share the latest that is going on with us/our family.
*It's how we share important information within our community (this has been especially important in light of the recent Camp Fire that has impacted my Northern California area)
*It's how we interact with friends and family (especially those who live away from us)
*It's a way to meet and to get to know new people
For example: Last week, I was shopping our local Costco, when I heard,"Heather?"
It was Heidi who I had met on Facebook months ago, but we had never met face to face! She had recognized me from my pics and FB Lives! I was so thankful that she said "hello" to me! That's what I want–more personal connections through Facebook! 
FB Lives are SUPERIOR to traditional written posts, pics, videos, memes.
Why?
FB Lives offer you to the opportunity to create unique content that captures your excitement in a "real time" format. It is true that most of the viewers will catch a Live on a replay, but usually you will have a few viewers that you can interact with as you are Live.
If you're an entrepreneur, FB Lives offer you a creative medium to feature your product or service.  Pictures are powerful. Videos are even more powerful. However, FB Lives are KING!
Lastly, FB Lives drive traffic to your FB profile— back to being seen. Whether you just want your friends and family to know the latest in your life, or you are promoting your business, FB Lives puts you in front of your audience.
Whether we want to admit it or not, FB Lives is the wave of the FUTURE!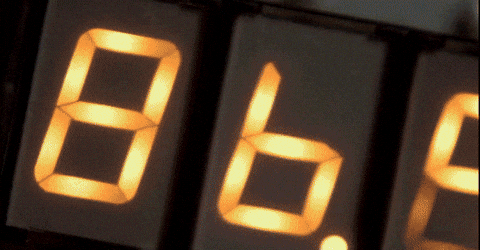 So, get past those inhibitions!
Ready?
Set?
GO LIVE!