I've thought a lot about this quote. Isn't it the truth?
We fear…..
*taking risks
*what people will think when we take risks
*we fear the possible outcomes of our risks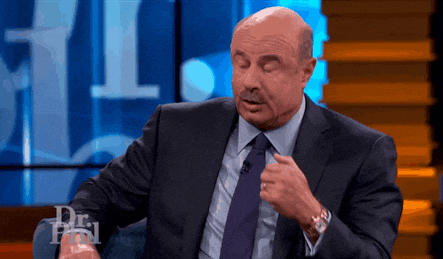 Besides fear, there is something else that keeps us stuck:
Don't misunderstand me….
Don't confuse gratitude and contentment.
I believe it's imperative that we are grateful for the MANY blessings we are afforded in life.
BUT (here's the big but LOL)….
If we aren't happy about a situation, whether it be relational, professional, or whatever, it is up to us to make that change.
We are in the driver seat.
I understand some things are out of our control. Some things can be very, very difficult…
BUT, we can control our response to situations.
Those who can say "PLOT TWIST!" and adapt to change, seem to be the most resilient, successful,  and the HAPPIEST.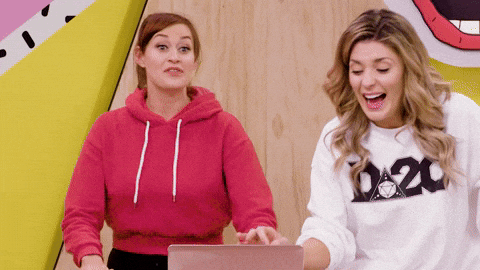 I'm still learning how to "flow" with change….
*Allowing myself to experience different situations/changes outside of my comfort zone
*Grieving over the loss of "what was" in some circumstances
*Transforming anxiousness into excitement to prepare for change
I'm not sure where you are in your life: if you're considering a change, or if you're already in the midst of one. Wherever you are, I pray that it is a smooth transition….
For more on this topic, check out the following: