Since 2016, his Youtube channel has garnered ONE BILLION hits, making him the most viewed person on the internet internationally.
Every time I watch one of his videos, I'm impressed by his depth and truth.
When he releases a new video, I wonder if it can be any more relevant than the ones before it. They always are.
How can this young man under the age of 30 have such insight about life?…
Jay Shetty describes himself as an award winning host and ex-monk on his official Facebook page. That wasn't enough information for me.
I wanted to know more about him, so I perused his official website…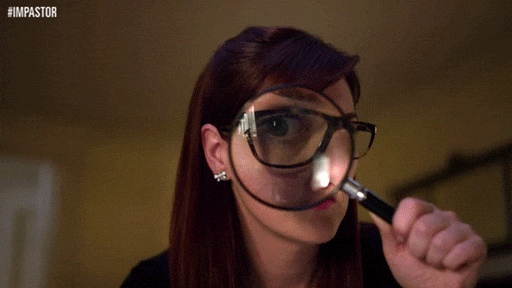 As a young Londoner, Jay was quiet and withdrawn in school.  He was overweight, and was often bullied by other students. He began stepping out and making risky decisions, but all that changed when two close friends were killed in accidents. This had a significant impact upon Jay.
Shortly after meeting a monk, Jay shifted his goals from career and money making to serving others. From the age of 22-25 year old, Jay lived as a monk in India and Europe. At this time, he studied different world philosophies, science, and meditation. Half of his day was spent on his personal development and the other half was spent serving others.
Upon deciding to leave the monk way of life, Jay spent months transitioning back to the modern world. He became a speaker at his friends' companies, with a focus on stress and pressure in the corporate world, applying what he had learned as a monk.
After becoming Accenture's Social Media coach for executives online branding, Arriana Huffington hired Jay to be the host of Huffpost Lifestyle of New York. Later, he developed his own viral video agency.
Here's a sampling of his powerful videos. I'm confident that they will provoke your thinking, and you will never be the same….
Make sure to check Jay Shetty out on Facebook and on Youtube. Let us know which of his videos resonate with you the most. They are definitely blueprints for living an intentional life!