My temperature would rise.
I would squirm in my chair.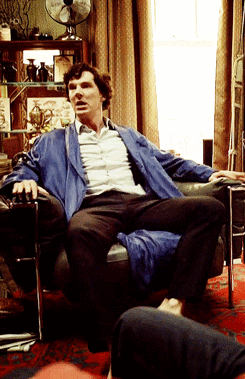 I would clear my throat nervously…
These were my physical responses every time a job interviewer asked me this question…
"What are your strengths?"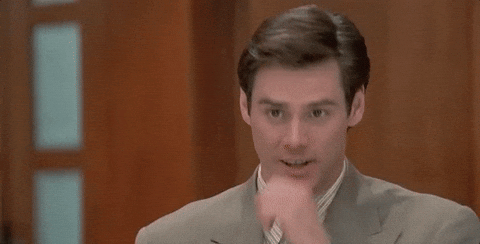 No matter how many times I contemplated this question, no matter how many times I practiced my answer before the interview, it always felt like an out of body experience when the time came for me to respond.
"I'm a good communicator. A team player. I'm a decent writer…"
Post interview, I would always reflect upon my answer. I never felt it completely captured who I am. It sounded so cliché.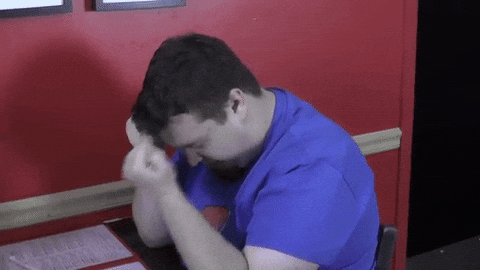 I used to think, "maybe it's because I don't like talking about myself." That is true. I am not one to toot my own horn…
But, it wasn't until I watched a recent FB live that I had a bit of an epiphany: I DON'T REALLY KNOW MY STRENGTHS.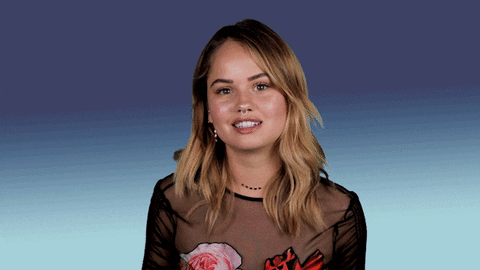 My next thought was: "Oh, my God, if I don't know my strengths, how can I live to my potential?'
Then….
If I don't know how to identify my own strengths, how can I teach others to identify and to capitalize on their own strengths?
Then I contemplated the impact upon my son Liam, my students, my family, and everyone in my life…
THIS IS A BIG DEAL!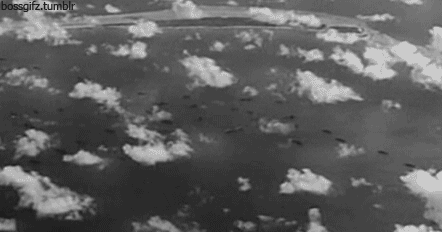 Are you also unsure of your strengths?
Most people spend the majority of their lives trying to correct their weaknesses instead of capitalizing upon their strengths. This is not where our focus should be.
I always tell my students: "we need to work smarter not harder."
Not that we don't want to work hard..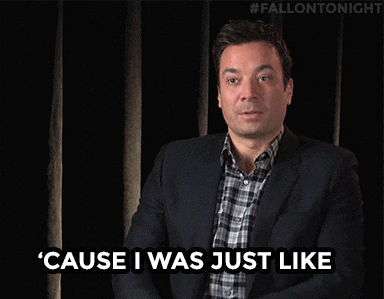 I was so thankful when the presenter in the FB live shared a book that has helped him determine his strengths and talents. It is entitled Now, Discover Your Strengths.
Here's the Amazon summary….
Marcus Buckingham, coauthor of the national bestseller First, Break All the Rules, and Donald O. Clifton, Chair of the Gallup International Research & Education Center, have created a revolutionary program to help readers identify their talents, build them into strengths, and enjoy consistent, near-perfect performance. At the heart of the book is the Internet-based StrengthsFinder® Profile, the product of a 25-year, multimillion-dollar effort to identify the most prevalent human strengths. The program introduces 34 dominant "themes" with thousands of possible combinations, and reveals how they can best be translated into personal and career success. In developing this program, Gallup has conducted psychological profiles with more than two million individuals to help readers learn how to focus and perfect these themes.
So how does it work? This book contains a unique identification number that allows you access to the StrengthsFinder Profile on the Internet. This Web-based interview analyzes your instinctive reactions and immediately presents you with your five most powerful signature themes. Once you know which of the 34 themes — such as Achiever, Activator, Empathy, Futuristic, or Strategic — you lead with, the book will show you how to leverage them for powerful results at three levels: for your own development, for your success as a manager, and for the success of your organization.
With accessible and profound insights on how to turn talents into strengths, and with the immediate on-line feedback of StrengthsFinder at its core, Now, Discover Your Strengths is one of the most groundbreaking and useful business books ever written.
Here's the Amazon link to Now, Discover Your Strengths
Over the coming weeks, I will intermittently share what I learn from Now, Discover Your Strengths. If you decide that you're going to read it, please let me know! Knowing your strengths (and capitalizing upon them) is a key to living the life we were created to live!
It's time to awaken our STRENGTHS!