We have this magnet on our fridge LOL:
I've always found this meme hilarious LOL!
We celebrated 19 years of marriage this past Tuesday!
Hey, we know there's many who have been married MUCH longer than us.
We know we're not experts…
But, here's our 2 cents about marriage: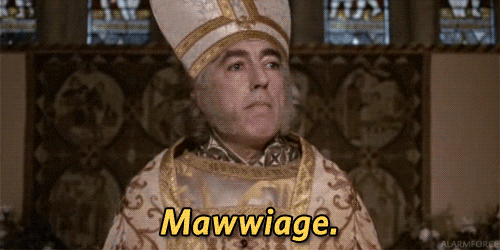 It's about putting your spouse's needs above yours.
And,
It's about commitment.
Don't get me wrong: love is a many splendored thing!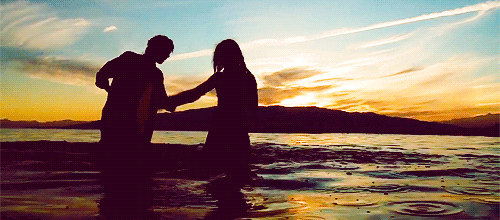 BUT, the warm fuzzies wane when…
*Your spouse forgets to buy you a card for your first anniversary.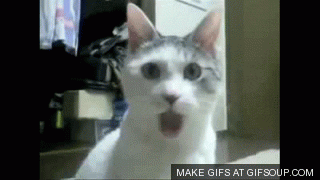 *When they wash a red t-shirt with your favorite dress shirt—despite repeated reminders.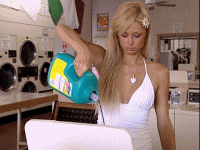 *When you nag your spouse to complete a home project that is 90% done…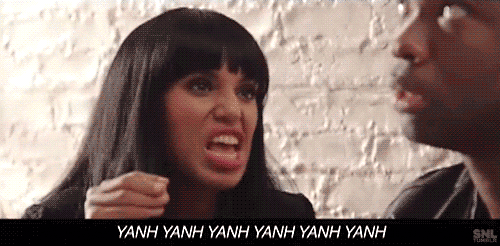 *Or, when you critique something they are working on… (which may be why they don't complete the aforementioned home project LOL).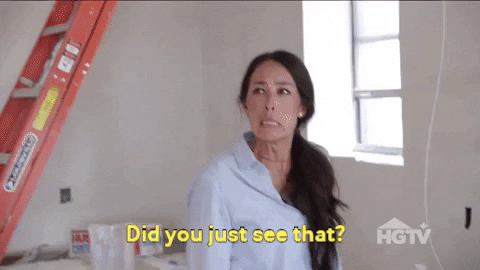 We've navigated financial struggles, job losses/changes, family deaths, 10 years of infertility,  2 pregnancy loses, and much more…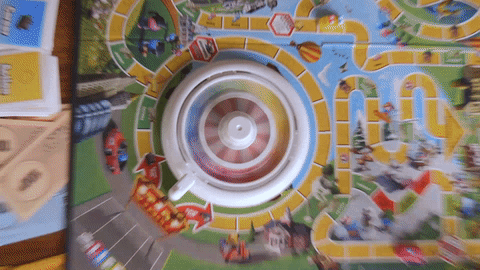 When life blind-sides you both…
When you are in the deepest pit of discouragement…
When either or both of you are at your worst…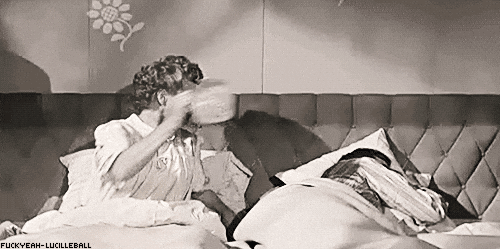 Remember your commitment.
Remember why you married your spouse in the first place.
Rekindle your love.
Hold on to each other—and your love.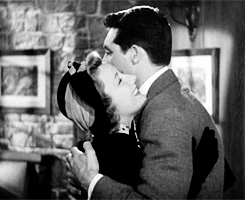 Billy, I love you beyond what I'm able to express.  
Thank you for always showing me love, even when I'm at my worst.
Happy anniversary, always and forever!