When students prepare for life after high school (or college), we often tell them "the world is your oyster."
The belief in limitless opportunity lasts until it is hijacked by…
*Self-doubt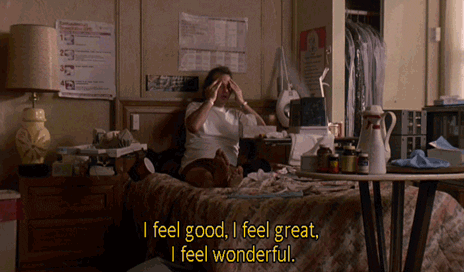 *Disappointment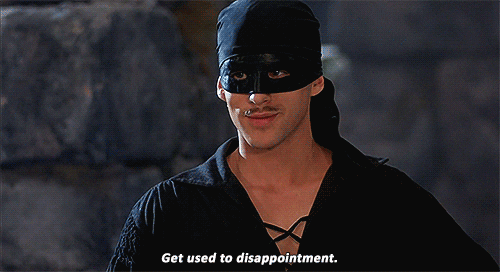 *Fear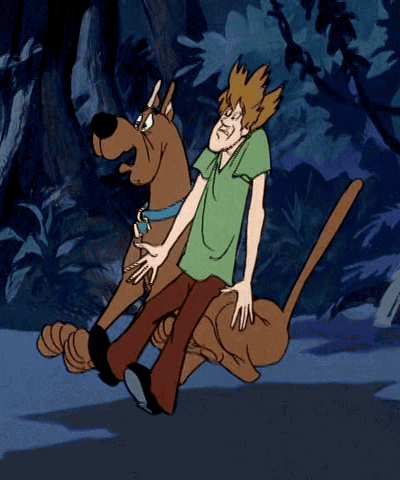 *Nay-sayers
These patterns of negativity can impact a lifetime of decision making, and they can literally make a difference between an "average Joe" and a Walt Disney….
Visit Disneyland, and you are overwhelmed not by just the lines (LOL), but the greatness of the  park. It is THE quintessential amusement park.
It's…
Beautiful.
Clean.
Happy.
And, it all started with a man, his mouse, and a VERY ambitious dream…
*The following is a must-see Disney documentary that covers the insurmountable obstacles Walt Disney had to overcome to see his dream become a reality.  Enjoy!
Pretty amazing how Walt dedicated himself to his dream; and was able to see it come to fruition, isn't it?
We were fortunate to go to Disneyland about a week and a half ago. It is impossible to be there, and not feel inspired by the "dreaming power" of Walt Disney.
What do you dream about?
Always remember….
Walt is proof of it!