Did you read any Choose Your Own Adventure books when you were a kid?
It was a series of chapter books that literally put readers in the driver's seat. The books came in all kinds of genres-western, mystery, historical, sci-fi, fantasy, etc. I LOVED how you could determine what choices the main characters would make throughout the story.
I learned a powerful life lesson while reading that series: I may be free to make choices, but I'm not free from the consequences-good or bad!
Have you ever thought about the major choices you have made in your life?….
*Whether you would attend college/where?
*Where you would establish roots?
*What career path you would take?
*Whether/who you would marry?
*If you would have children/how many?
As you reflect upon these choices, I bet you can see how one choice lead you down a certain path, causing you to make other choices. So many choices are inter-connected!
One major choice my husband Billy and I made 14 years ago was whether to buy our current home.
We both fell IN LOVE with the home, particularly the very large, "clean slate" backyard. Oh, the possibilities!
However. We encountered some interesting obstacles. First, another couple was very interested. Also, there was a need for creative financing to be acquired.
I remember telling God that we would share the home with others-if He made a way.
Amazingly, everything worked out, and we were able to purchase our home!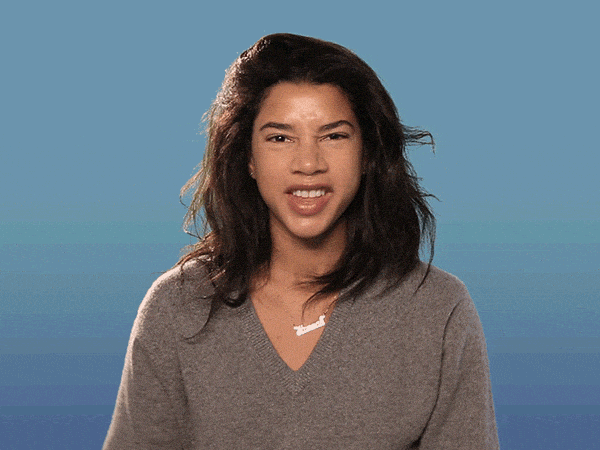 The purchase of our home…
*Enabled us to acquire financing for fertility treatments (which inadvertently lead us to Liam years later).
*Placed us next door to an amazing couple, Bob and Kathy. They became great friends. Bob became our
"Wilson," (like Home Improvement), and Kathy also became an extension of our family. In fact, their extended family became extensions of our family LOL!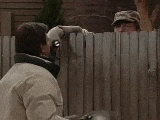 *Triggered me to make a career change! Kathy was a special education administrator. She informed me of an internship opportunity through our local university that enabled me to teach full-time while I took classes to obtain my special education credentials.
*Lead us to Liam… (THE BEST THING EVER, and definitely worth mentioning twice LOL!!!)
*Which caused my parents to move to be closer, a HUGE blessing to literally have them in our neighborhood (thanks to the help of my aunt Sherry, who is a realtor). There is nothing like having a Nana and Papa local!
*Positioned Liam in the same neighborhood as two of his closest friends!
*Not to mention all our other amazing neighbors we have befriended
Any choice we make is completely reliant upon how open we are to change….
Some choices present us with risk.
We should never shy away just because of the first signs of risk!
If you turn down an opportunity, you never know what else you could be saying "no" to…
We are living proof of that!
Imagine if we had given up when faced with the obstacles to purchase our home! I'm not sure any of those other opportunities would have presented themselves.
It is something to think about….
We are free to choose but not free from the consequences of our choices-some could be bad, but some could be very, very good. Life-changing.
That is why we really try to rely on our faith to guide our choices.
And, once we make these choices….
Our prayer is that we  heed the pullings of our heart strings to live a life we were created to live-to THRIVE not just survive!